WOOT! No new icons today but I'm just so happy to say that I got First Place (for the first time) and Best Text in the latest icon challenge on
romance_stills
for the same icon! Thanks to
envyious
for the lovely banners: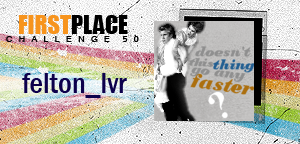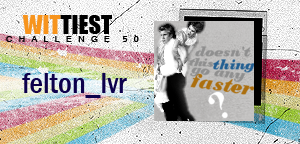 Also...I've been on a bit of a Gossip Girl high for the past week. I've always been a supporter of the WGA, but... *wibbles* can we get the next episodes? I need my Chuck/Blair fix!
Here's one pathetic icon made on my brother's computer:

And one banner...which I've actually put up in my userinfo: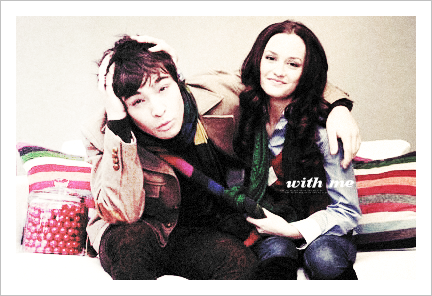 Oh maaaaaan, I want to make some GG icons so badly right now, but I think I've put off my assignments waaaay too long.
You know you love me,
xoxo... Gossip girl.
lol